MF DOOM – "Sniper Elite"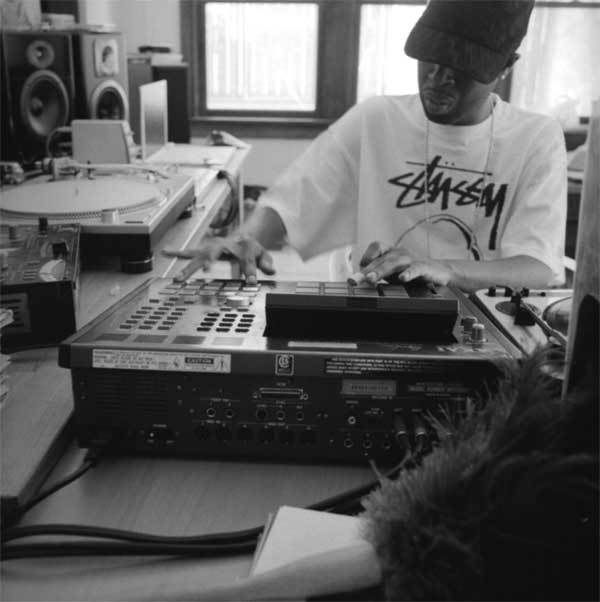 Wow, something dope is making the cyberspace rounds.  An MF Doom banger called "Sniper Elite."  Better known to geeks such as myself as "Anti-American Graffiti," one of the beats off J Dilla's posthumous opus Donuts (and one of my favorites on it). Nothing else to say, really.  DOOM blazed it, as is to be expected. 
Rumors still swirl about a full-length Dilla / Doom project that may or may not exist.  So for now, deal with this.  Oh, and I gotta shout out Nah Right because that's where I found it.  Gotta give the credit where it's due.
---
COMMENTS / ONE COMMENT
SPEAK / ADD YOUR COMMENT
Comments are moderated.