VIDEO: Joey BADA$$ f/ Capital STEEZ – "Survival Tactics" / Joey BADA$$ – "Waves"
I happed to be scrolling thru one of The FADER's daily newsletters the other day and a name caught my eye — Joey BADA$$. Sounds like sometone straight out of a mafia movie. But conversely, this happens to be a 17-year old kid from Brooklyn.
After hitting play, my mind was kinda blown. Then I had to check my calendar to double check that it was still 2012. It always takes me off guard when artists of such a young age churn out music that reference a hip-hop sensibility that was popular when I was young. A hard-as-nails lo-fi beat and straight SPITTING.
This is from a forthcoming project entitled 1999. So that already explains alot. I'm keeping an eye on this kid as well as his Progressive Era family. He seems wise beyond his years.  The future is looking so bright right about now.
---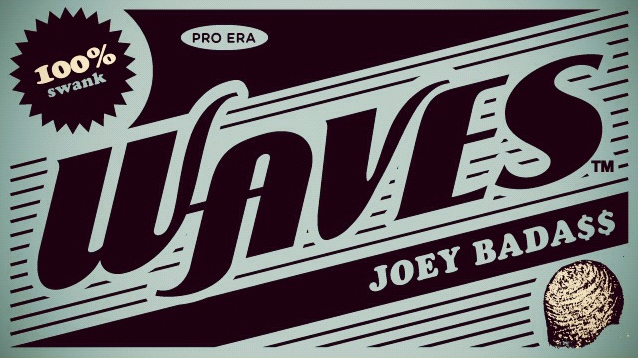 I liked "Survival Tactics" so much that I did some more digging. Gearing up for the release of the aforementioned solo project, 1999, Joey has unleashed yet another promising joint entitled "Waves." Brooklyn keeps on takin' it.
---
SPEAK / ADD YOUR COMMENT
Comments are moderated.