1-O.A.K. – Special Request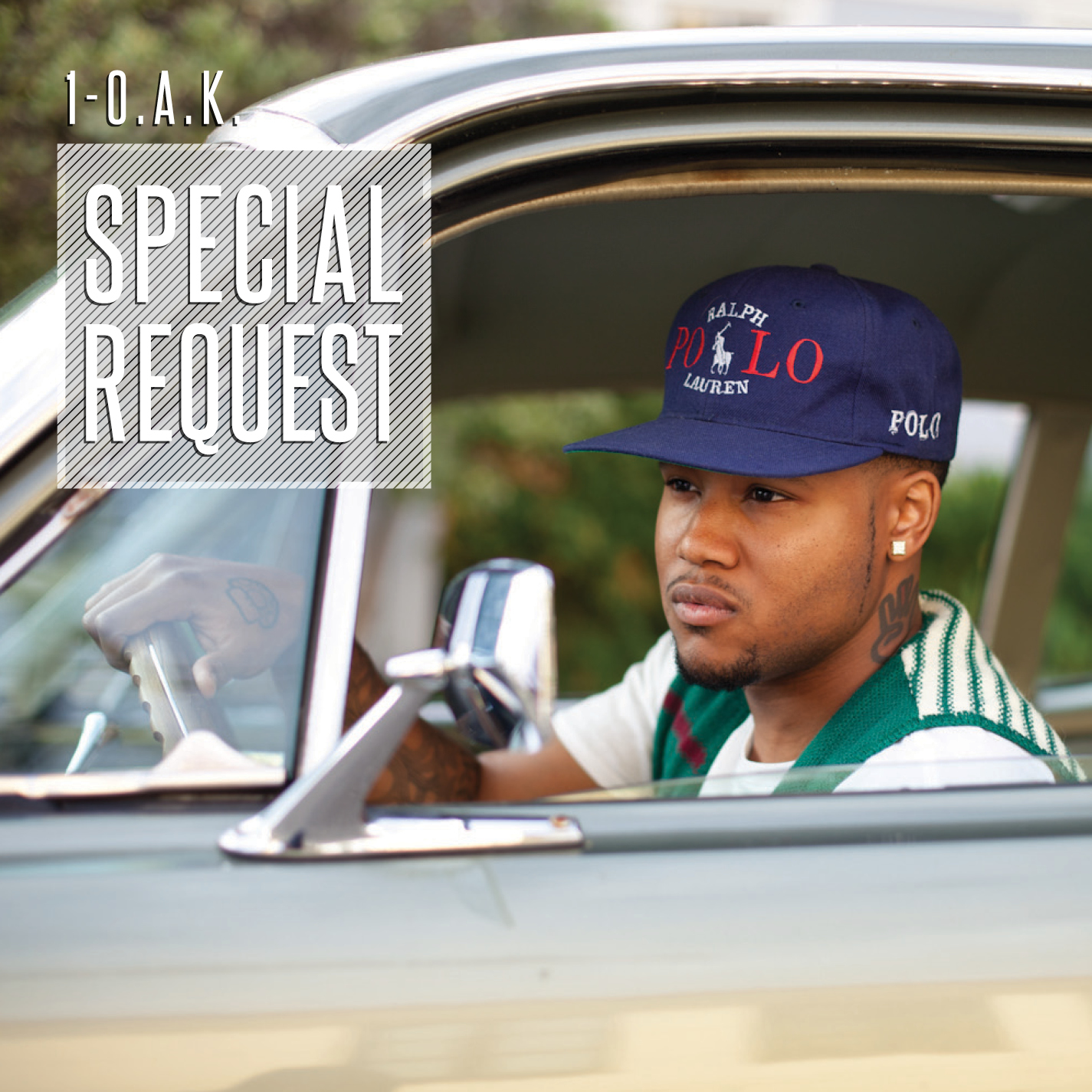 I think people are starting to forget what true R&B sounds like.  Somewhere along the way, with the ascension of EDM in mainstream, vocalists were influenced and the corporate machine saw the dollar signs.  Special Request harkens back to a time where could hear satin melodies slide over lush production brushed w/ hip-hop highlights.  The Bay Area's soul crowned prince 1-O.A.K. nailed it with his new album.  Straight windows down, seat-back, holla at a girl from the passenger side music.  100% written and produced solely by him.  The talent in the Honor Roll family is endless.
DOWNLOAD | 1-O.A.K. – Special Request
---
SPEAK / ADD YOUR COMMENT
Comments are moderated.