DJ Spinna – The Best of Mark de Clive-Lowe Mix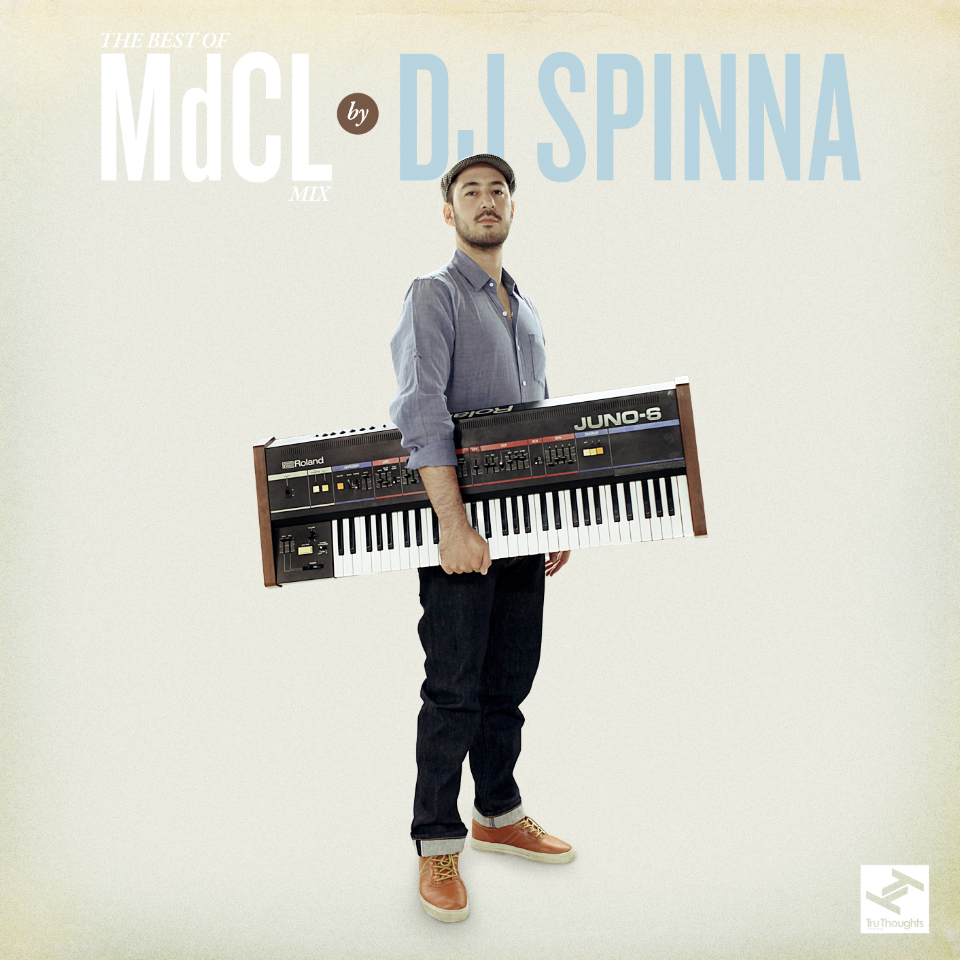 You can't talk about the fusion of electronic and soul music without bringing up the name Mark de Clive-Lowe. He has been at the front of the pack for years now demonstrating that those two genres (along with some funk and dance elements for good measure) can live together harmoniously. His discography is monstrous.  But some of you still may not be up on game. His label has you covered.
Tru Thoughts commissioned the legendary DJ Spinna to throw together a 34-track mix (clocking in at just under an hour and 45 minutes) showcasing some of his strongest work.  There are even some exclusive gems sprinkled in for the MdCL vets. You can stream and / or download below. It also wouldn't hurt to mention that Mark's ninth studio album, Renegades, is now available.
---
SPEAK / ADD YOUR COMMENT
Comments are moderated.