Outasight – Further (presented by LRG)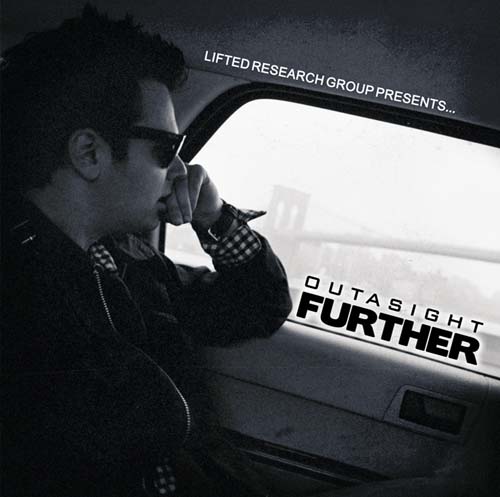 I'm very happy and proud of what this guy has accomplished this year.  It's a testament to what fruits can be produced with a little motivation, hard work and determination.  I know that sounds a little after school special-ish but it's the truth.  The homie Outasight (who signed on the dotted line with Sire / Warner Bros. back in October) got up with the good folks at LRG to shoot out a free album entitled Further.  That one word title has a plethora of connotations when it comes to Outasight's journey to where he stands now. 
The album, with the bulk of the production handled by 6th Sense and Cook Classics, shows tremendous growth and potential.  It's pretty much a clinic on how not to be classified as one type of artist.  This isn't just hip-hop.  It's damn near everything.  Highly recommended.
DOWNLOAD | Outasight – Further (presented by LRG) 
p.s. Here are some flicks taken from the official Further album release party courtesy of Elizabeth Allen (EMA Photography).  This took place on Monday, December 14th, 2009 at Gallery Bar in the Lower East Side section of NYC.  I'm in there somewhere.
---
SPEAK / ADD YOUR COMMENT
Comments are moderated.