Teedra Moses – "Everybody Rock!"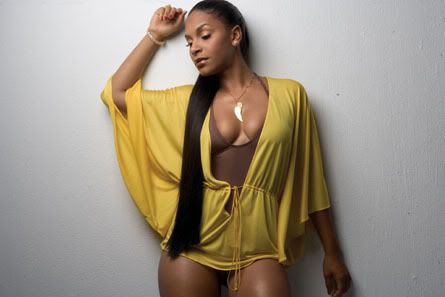 How many of y'all own Teedra Moses' criminally slept-on debut album Complex Simplicity?  If you do, I'm proud of ya.  She's been kinda quiet since dropping that in 2004.  There were a couple of mixtapes but those flew swiftly under the radar as well.  I was pleased as hell to come across this brand new joint today produced by the Bay Area's own electronic beatsmith Trackademicks (pictured above, below Teedra).  This team-up was pretty much perfect and yielded excellent results.  I feel sorry for any of you who are allergic to dance floors.
DOWNLOAD | Teedra Moses – "Everybody Rock!"
---
SPEAK / ADD YOUR COMMENT
Comments are moderated.