Michael Jackson "History (Ummah Radio Mix)"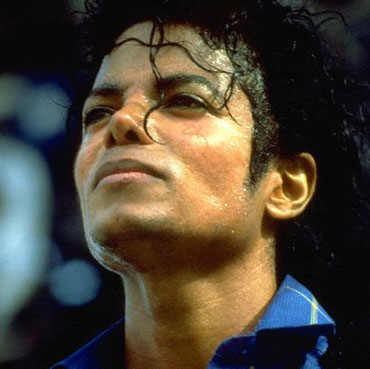 JAMES "J DILLA" YANCEY (1974 – 2006)
MICHAEL JACKSON (1958 – 2009)
What more can I say that isn't already conveyed in the two photos above?  Totally forgot I had this one in the stash.  I had to get it up for you guys before I call it a night on the blogging.  It's been a long day and night.  Appreciate music and appreciate life folks.  Two Midwest music legends share space in a better place.
---
COMMENTS / ONE COMMENT
SPEAK / ADD YOUR COMMENT
Comments are moderated.