Madlib f/ Guilty Simpson – "Go!"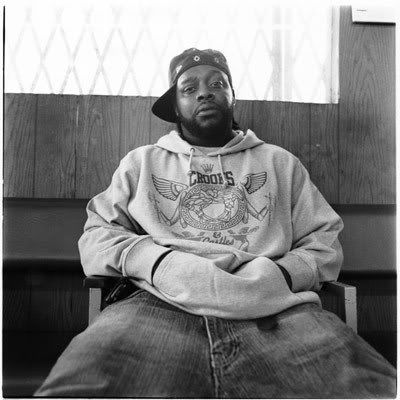 Sometimes I'm so glad I check my email late night.  You come across incredibly ill stuff like the following and lose your mind.  Ladies and gents, from the forthcoming WLIB: King of the Wigflip album, the very last installation of the Beat Generation series on the BBE label (set to drop on September 30th), I present to you a Madlib track that made me scrunch my face up so ugly just previous to making this post.  And Guilty just tore…man, I don't think I even have to explain this any further.
All props due to one of my favorite blogs period, Classic Drug References. 
DOWNLOAD | Madlib f/ Guilty Simpson – "Go!"
---
COMMENTS / 2 COMMENTS
SPEAK / ADD YOUR COMMENT
Comments are moderated.